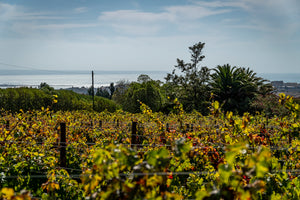 Breathing life & soul back into a rare and undiscovered wine.
Hello. We are Jörg and Katrin. We're a husband and wife with three children who realized our office environment was no longer fulfilling and yearned for a new life, far away from banking and finance. It was time to break free, go back to our farming roots and make a fresh start in the beautiful Oeiras Valley in Portugal, between Lisbon and Cascais.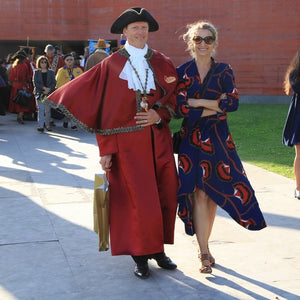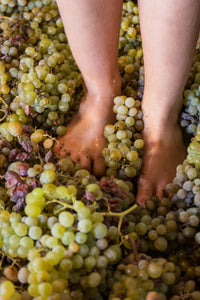 Inspiration
Inspired by Portuguese heritage, our aim is to produce the rare and premium fortified DOC wine "Vinho de Carcavelos", with ancient traditions dating back to the 14th century. So take a sip of the "Carcavelos" and get lost in it's complex and delicate aromas. Let's rediscover this ancient gem, and capture the hearts and minds of wine drinkers everywhere. 
Our Brand
We use the swallow as our brand icon. It not only has a strong link to Portugal but it represents us as a family run business. We use these migratory birds as a beautiful symbol of our journey - a family who have always spread our wings and left our nests to explore other corners of the world. A symbol of love and loyality and with home and strong family values. 

Gallery